Meet Our Team
---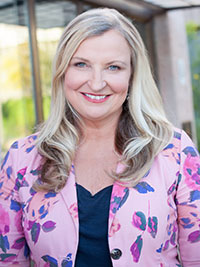 Cindy Toth, Owner & Lead Designer
Growing up in a builder's family, Cindy learned to appreciate good design, and her family encouraged her to welcome each individual's own personal style. For more than 20 years, Cindy has designed both residential and commercial interiors, and has earned an exceptional reputation for high quality, cost effective design, as well as a deep commitment to outstanding personal service.
Cindy is passionate about reflecting a client's needs, personality, individual style and existing architecture in her projects. Whether the project calls for interior decor, color and texture coordination, or project management, Cindy and her creative team of designers deliver stunning and unforgettable results to residences and commercial spaces throughout the greater Tucson, Arizona area.
---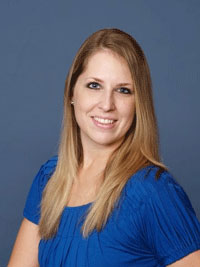 Lisa Wilk, Senior Designer
Lisa graduated from Eastern Michigan University with a Bachelor of Science degree in Interior Design. She enjoys creating functional and enjoyable spaces for clients through the elements of design. Lisa is very thorough in every job she takes on, paying attention to the smallest details.
She has a professional yet friendly approach that allows clients to develop a great working relationship while producing a space they can truly call their own.